fernando's
Your experience at Fernando's begins the moment you enter and park your bike or car. the smell of culinary creativity will draw you to Fernando's cart, where you will always be welcomed with open arms. Fernando's puts a creative spin on classic burritos and wraps. From mojito vegan wraps to casa carnitas burritos, there is something to be found for everyone on their extensive and innovative menu. the Mercado location will be their second food cart in the city. they can currently be found in downtown portland on SW 4th and College, fernando's mundo fiesta.
meet the owner
Fernando Rodriguez is very excited to move into a new space with all of the other Latin American food vendors. As one of the few food carts with years of experience, he relies on help from his wife and two daughters (when they aren't in school!) to support the operations. Fernando has worked hard to build his business into a success and set a name for himself in the industry. A toluqueño de corazon, Fernando appreciates this opportunity to make something that encompasses what el sabor mexicano means, from his family to yours.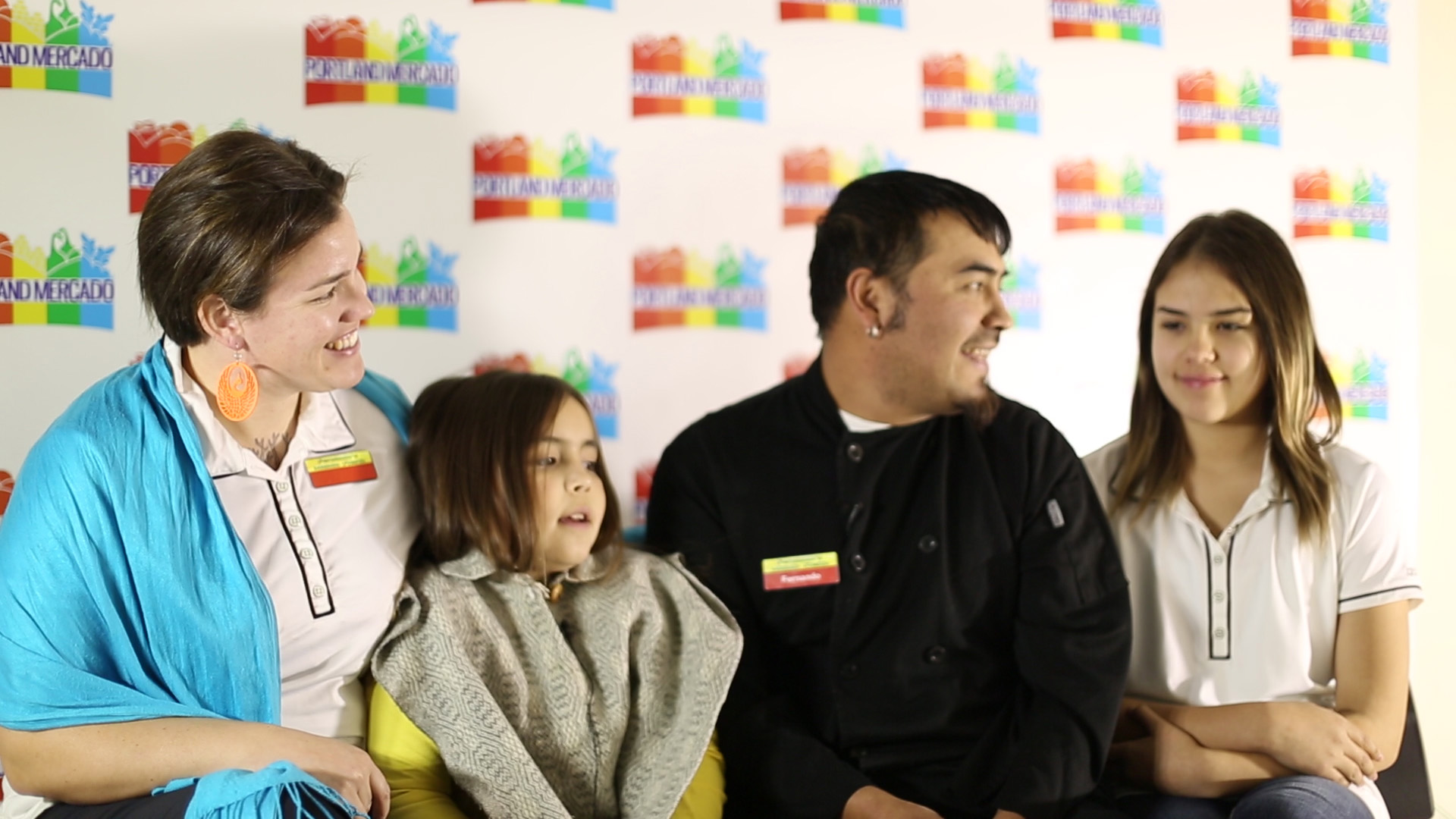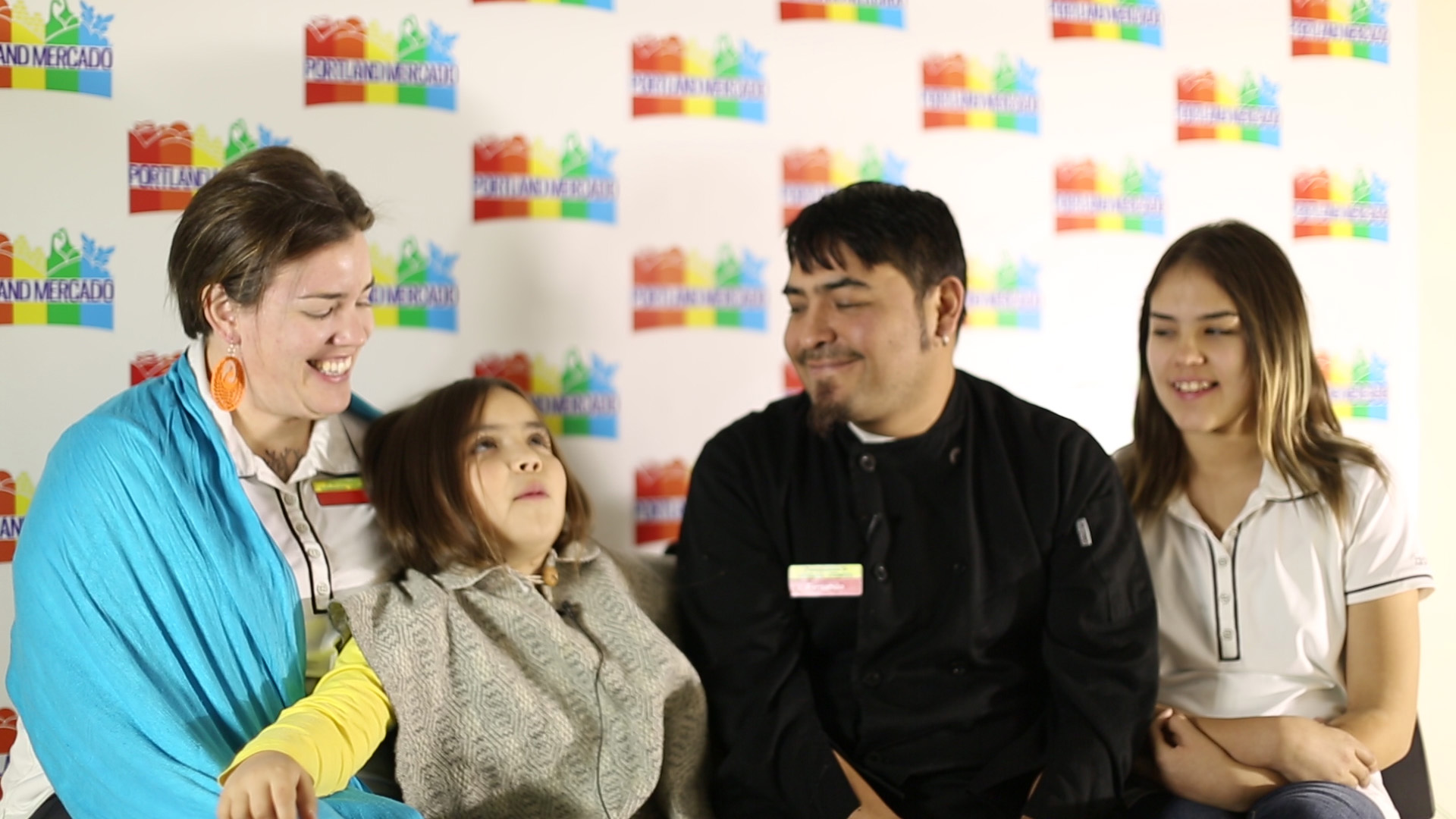 about
country of origin
→

toluca, mexico
living in portland for
→

13 years
likes about Portland
→

The food, the weather, the bridges, museums, events and a friendly and great place to raise a family
why are you excited to have a business at the mercado
→

The mercado location will be close to home so they plan to do their shopping from other businesses starting up at the space. they are excited about having a chance to directly support local LATINO businesses and families WHILE growing their own business
goals for business
→

they hope that the mercado will be a success, and that within a year they will be able to purchase a food truck to drive and cater events. Eventually, they would like to own a restaurant.
sobre FERNAnDO'S
originario de
→

TOLUCA, MÉXICO
tiempo VIVIENDO EN PORTLAND
→

13 AÑOS
QUE LE GUSTA DE PORTLAND
→

LA COMIDA, el CLIMA, LOS PUENTES, LOS MUSEOS, ES UNA CUIDAD AMIGABLE QUE TIENE EVENTOS TODO EL TIEMPO, UN LUGAR IDEAL PARA FORMAR UNA FAMILIA
QUE LES EMOCIONA DE TENER UN NEGOCIO EN EL MERCADO
→

ESTARÁ UBICADO CERCA DE LA CASA, PODRáN HACER SUS COMPRAS EN EL MERCADO Y UTILIZAR LOS INGREDIENTES FRESCOS QUE ESTARÁN DISPONIBLES AL PÚBLICO. ESTA ES UNA OPORTUNIDAD EMOCIONANTE PORQUE TENDRáN LA OPORTUNIDAD DE APOYAR DIRECTAMENTE A FAMILIAS LATINAS DEL BARRIO MIENTRAS SIRVEN A SUS CLIENTES
METAS PARA SU NEGOCIO
→

ESPERAN QUE EL MERCADO SEA UN ÉXITO, Y QUE EN UN AÑO TENDRáN UNA CARRITO DE COMIDA Y ESTARÁN SIRVIENDO COMIDA EN EVENTOS DE CATERING. POSTERIORMENTE QUIEREN ABRIR SU PROPIO RESTAURANTE
contact
As always, keep up to date with Fernando's and all other Portland Mercado businesses: