paola Zárate insurance
Paola Zárate is an affiliate of farmers insurance agency, providing services to organizations, individuals, families and businesses. Identifying an insurance disparity among newcomers to the United States, Paola Zárate insurance exists to inform the community of the benefits and importance of having insurance. With a dedication to community prosperity, paola offers insurance, retirement planning and much more. We are thrilled that Paola chose the mercado to grow her business -- she can be found on the 2nd floor of the Mercado.
meet the owner
Paola has a deep appreciation for family, which inspired her to follow in her entrepreneurial parents' footsteps to open her own business. Originally she attended school in Mexico City, and eventually graduated from Washington State University, where she worked in the industry before starting her own insurance agency 6 years ago. She enjoys the flexibility and opportunity that business ownership offers, especially as she begins her own family and advances her career as a professional business woman.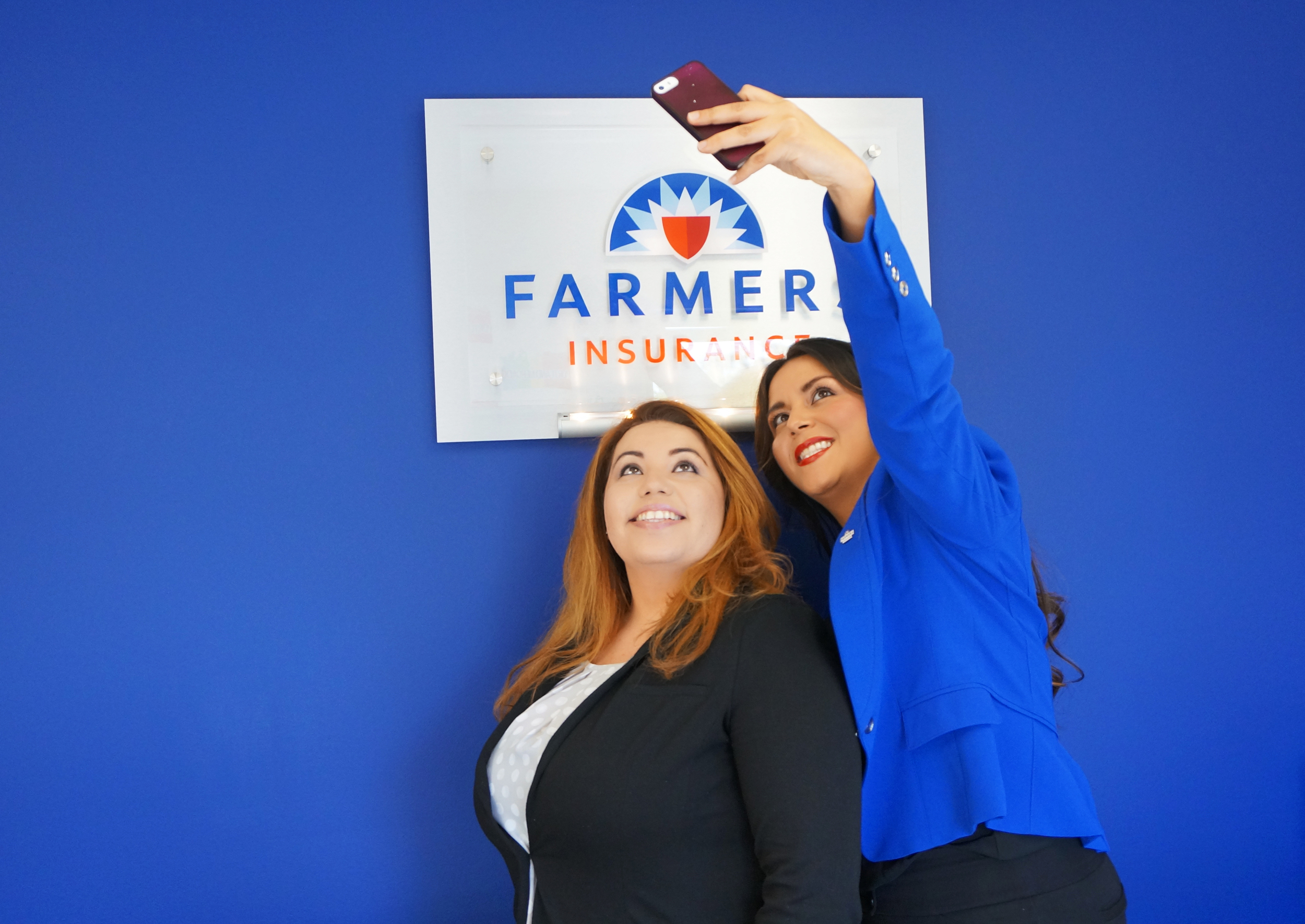 about paola
Country of origin
→

mexico city, mexico
LIVING IN PORTLAND AREA FOR
→

11 YEARS
LIKES ABOUT PORTLAND
→

IT REMINDS her OF MEXICO CITY IN the sense THAT THE PEOPLE WHO LIVE OUTSIDE THE CITY COME TO PORTLAND to shop, HAVE FUN AND EAT, OFFERING WHAT she can't find in vancouver, wa
on DECISION TO JOIN PORTLAND MERCADO
→

she wanted TO BE A PART OF A PROJECT THAT SHARES her VALUES to bring DIVERSE CULTURES TOGETHER IN ONE LOCATION
OTHER BUSINESS LOCATION
→

VANCOUVER, WA
GOALS FOR her BUSINESS
→

to HELP THE COMMUNITY, and to grow PROFESSIONALly by BRINGing her VALUES TO her CLIENT RELATIONSHIPS, allowing the ABILITY TO EASILY BE WITH her FAMILY

 
sobre paola
ORIGINARIA DE → CIUDAD DE MEXICO, MEXICO
tiempo VIVIENDO en el region de PORTLAND →11 AÑOS
QUE LE GUSTA DE PORTLAND → le RECUERDA A LA CIUDAD DE MÉXICO PORQUE MUCHAS PERSONAS VIENEN DE FUERA A PORTLAND A HACER COMPRAS, DIVERTIRSE Y COME. PORTLAND OFRECE LO QUE NO puede ENCONTRAR EN DONDE vive (VANCOUVER)
PORQUE DECIDIÓ INSCRIBIRSE EN EL PORTLAND MERCADO → para SER PARTE DE UN PROYECTO QUE COMPARTE sus VALORES AL TRAER CULTURAS DIVERSAS A UN SOLO ESPACIO PARA QUE SE CONOZCAn.
OTRA UBICACION DEl NEGOCIO→VANCOUVER, WA
METAS PARA SU NEGOCIO → AYUDAR A LA COMUNIDAD, AUMENTAR SU CAPACIDAD COMO MUJER PROFESIONALISTA, LLEVAR sus VALORES A SU RELACIÓN CON LOS CLIENTES, poder pasar tiempo con su familia.
contact paola
As always, keep up to date with Paola Zarate and all other Portland Mercado businesses: